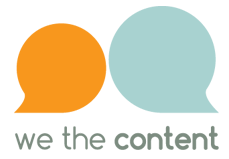 We help publishers & distributors build systems that generate ongoing demand for their books.
We speak the language of diversity.
Our work spans Canada, England, Latin America, Spain and the United States. We are fully bilingual in Spanish and English. You can see some of our clients listed below.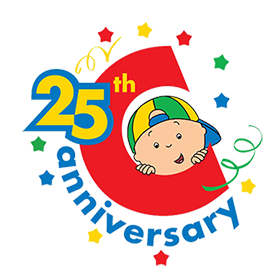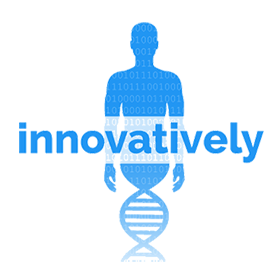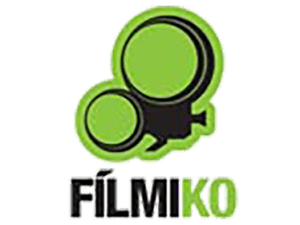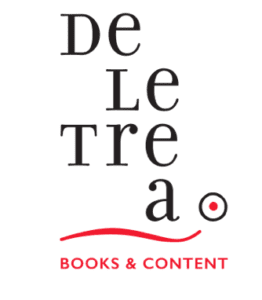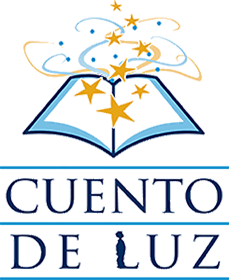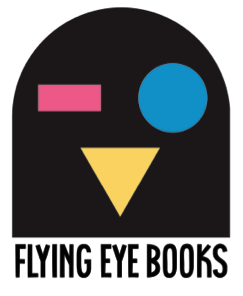 Distribution and a few positive reviews won't make your books automatically fly off the shelves...
no matter how hard you believe it.