Carolina Schwarz- Strategy Lead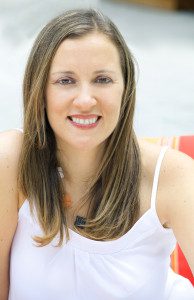 I founded We the Content with the understanding that strategy drives success in all industries. I noticed that publishing was lagging behind because, in a time when the purchasing power is in the hands of the consumer, publishers usually place little or no attention on demand generation and on creating repeatable systems for growth, more often than not for lack of understanding. Since then, I have worked in filling this gap with distributors and publishers who not only want to survive but thrive.
A marketing strategist with over fifteen years of experience and a heart that beats outside the box, I believe simple can go a long way and outstanding is a very attainable goal. My international expertise (US, UK, and Latin American markets) allows me to contribute global insights to every project I am a part of, which is essential in today's world.   I have been featured on BBC World Service, The Miami Herald, and CNN en Español, among others.